Official SMX London Blog Partners
18 & 19 May, 2016
etc.venues, 155 Bishopsgate
---
Want to become a blog partner?
Get in touch to receive a unique 15% discount code for your readers. If we get five or more registrations from people using your code, we'll give you a free ticket* to the conference.
In return for displaying our blog partner logo, we will also add details of your blog to the list below.
If you are interested, please contact Eliot Knepper at eknepper@risingmedia.com
*Free fully-transferable two day pass to SMX London available for three registrations. Further passes available on the following basis: Two tickets for seven registrations, three tickets for twelve registrations, four tickets for eighteen registrations etc.
---
Blog Partners
webtheoria
Web Theoria is a Cyprus web design & SEO Leader, specialised in custom designs, internet marketing & advanced SEO strategies, including training seminars for organisations!
---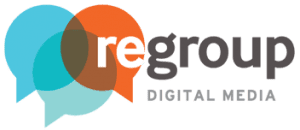 Regroup Media
Formed by experienced marketers and technicians, Regroup is a London-based digital marketing agency committed to helping our clients define and action strategy for growth in the digital domain. We specialise in consultancy, and customer acquisition services spanning SEO, PPC, Social Media advertising and Mobile.
---
---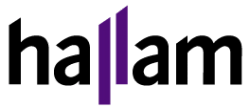 Hallam
Hallam Internet is a digital marketing agency. We specialise in helping businesses to be more successful on the Internet. Our team of professional digital marketers has more than 35 years combined experience working in online marketing. By combining our past experience with up to date knowledge and a passion for staying one step ahead, we help businesses to achieve their goals through the web. We work alongside some of the world's leading brands, including Experian, Ford, and the Arts Council, as well as having long standing client relationships with firms of solicitors, manufacturers, accommodation providers, service providers and the broad spectrum of small to medium sized businesses. Practically speaking that means we spend the day working for our clients, delivering search engine optimisation campaigns, managing social media marketing, broadcasting email marketing campaigns, interpreting Google Analytics data. http://www.hallaminternet.com/blog/
---

Ruben Vezzoli
Ruben Vezzoli, young Online Marketer for a Berlin-based startup called Lesara GmbH, created his personal blog in 2013 as a platform to illustrate his ideas and interact with online-marketing experts about a variety of marketing-related topics.
---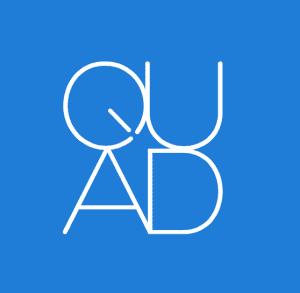 Quad Digital
Quad Digital create and implement brand and engagement strategies for businesses looking to innovate and integrate in the digital space. We've moved away from what a traditional "digital" agency looks like. We focus heavily on a strategy first approach before getting stuck in to delivery through design, content and technology. We run this side by side with our innovation projects, providing collaboration opportunities for brands, entrepreneurs and investors. This creates a flexible, collaborative environment that we feel leads to more successful outcomes for our growing client base.
---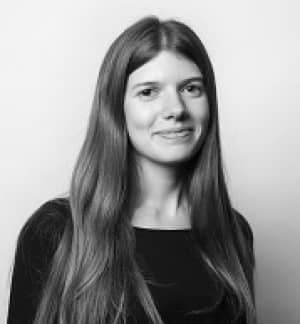 Alextachalova.com
Alexandra Tachalova has worked in digital marketing for over six years. She is a digital marketing consultant, and helps the creators of digital marketing tools to open new markets and boost sales. Previously, she was responsible for advancing SEMrush's brand presence in the European markets.
---

SEO Review Tools
SEO Review Tools offers a web-based SEO tool box to review / improve your website and to keep track of your competition.
All tools are designed to run fast and to provide you with valuable real-time SEO insights. A small selection of the tools and data we provide; SEO content analysis, Duplicate content detection, Social authority checker, Keyword suggestion and many more free tools.
These quality tools have rapidly grown our user-base, in less than 4 years, from 0 to 6K+ registered members and an average tool rating of 9.3 out of 10.
---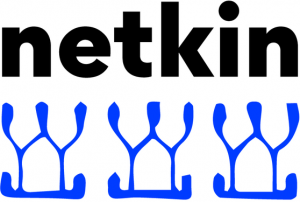 netkin
netkin Digital Marketing manages national and international AdWords accounts. The team of internet experts have the focus on the successful marketing mix such as SEO, SEA and Social Media Marketing. Online strategies and the strategic approach intend to generate continuous leads and sales, helping to set up brands and finding new channels to implement these into the corporate communication.
netkin creates taylor made concepts that are followed by the analysis and success on the internet.
---

CandidSky
CandidSky is an Integrated Marketing Agency of experts, working across digital disciplines including: SEO, PPC, CRO, email marketing, website design and development, ecommerce and software development.
Established in 2006, CandidSky have experience working with national brands and local companies, always delivering first class results.
---

White.net
We are straight talking, yet approachable digital marketing experts who deliver intelligent strategies using insight & creativity. From our offices in Oxford & London we help our clients, from start-ups and local initiatives to FTSE 100 companies, earn traffic through technical SEO, content, digital PR & paid media.
Think of us as your in-house digital marketing department, but with all of the advantages of an agency.
---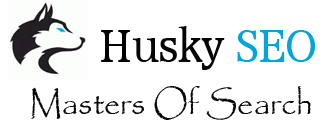 Husky SEO
Husky SEO is one of the UK's Fastest growing Online marketing companies being recognised as a google adwords partner and accredited Bing Partner, providing Pay per click advertising along with Seo Services that will have you dominating the SERP's. All results Being data driven from our google analytics certified Team.
---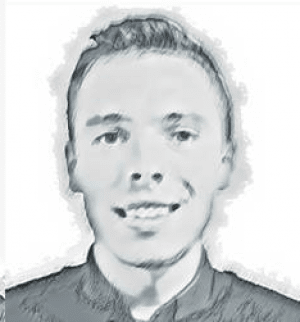 Krystian Szastok
Krystian Szastok is a freelance SEO consultant based near Gatwick Airport. With over eight years of experience in managing SEO projects for businesses of all sizes. He helps businesses achieve greater online visibility and turn the traffic into sales and revenue.
---

Montage Communications
Montage Communications is a content marketing agency with a modern blend of traditional PR storytelling & remarkable digital marketing. We help our clients focus on their customers and analyse what interests them, what they search for, the type of language they use and what makes them buy or act online. Our team of creatives and storytellers lovingly craft content that will make customers stop, look and love a brand. We provide compelling brand stories that ultimately drive sales or actions, on and off-line. Montage has implemented content marketing, PR and launches for some of the biggest brands and public sector organisations in the UK and abroad.
---