Search Marketing Expo – SMX London
18 & 19 May, 2016
etc.venues Bishopsgate
---
SMX London 2016 Exhibitors, Sponsors and Partners
Premium Sponsors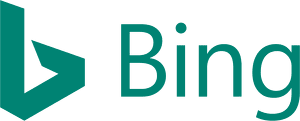 Bing Network powers 765 million monthly searches in the UK with over 17% market share. That's nearly 2 in 10 searches - reaching 28 million unique searchers.
Our platform approach distinguishes our insights from others in the market, empowering marketers with robust audience understanding and product capabilities.
Learn more at bingads.microsoft.com
Source: comScore qSearch (custom), January 2016 Bing Network includes Bing Search and Yahoo Search sites worldwide.

---

Google's innovative search technologies connect millions of people around the world with information every day. Founded in 1998 by Stanford Ph.D. students Larry Page and Sergey Brin, Google today is a top web property in all major global markets. Google's targeted advertising program provides businesses of all sizes with measurable results, while enhancing the overall web experience for users. Google is headquartered in Silicon Valley with offices throughout the Americas, Europe, and Asia. For more information, visit www.google.com.
---
Exhibitors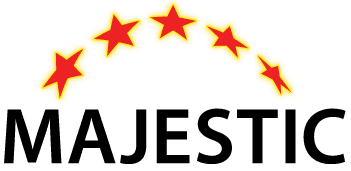 Majestic (formerly Majestic SEO) has the largest and freshest backlink index which means no other link database can give you the same amount of trusted data to identify market trends within your industry.
Recognised by her Majesty the Queen for Enterprise in Innovation, Majestic won the highest honour a British company could achieve in 2016 so we're very proud to return to SMX London. With a track record of delivering reliable data over the last 10 years, the Majestic Flow Metrics of Trust Flow, Citation Flow and Topical Trust Flow, allow you at the touch of your fingertips to see the online relationships that are having an impact on your Search Engine ranking. Come over to our booth to find out more.
---

Pi Datametrics: More data, more depth, more analysis from anywhere in the world.
A content optimisation and performance platform like no other, Pi enables corporations and stakeholders from multiple departments to significantly increase traffic, make PPC cost savings and drive sales globally.
Companies such as L'Oreal, Marks and Spencer, Invesco, Waterstones, Harrods and AXA all use Pi's SEO tech solutions, and team of experts, to continually measure and improve their natural search traffic and revenue.
---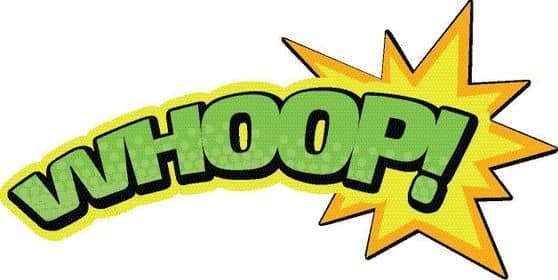 Whoop! is the place where dreams of online retailers come true. With its extraordinary algorithm, our software predicts the best CPCs for each product and automatically updates them on a daily basis. When setting CPCs Whoop! takes into account individual product performance data and many more product-specific variables. You don't have to worry about setting the right bids manually. All you do is set a minimum ROAS and lean back - Whoop! will do the rest.
---
Sponsors

AccuRanker is the World's fastest rank tracker helping over 8000 companies save time creating ranking reports. Thanks to proprietary infrastructure, AccuRanker delivers 100% accurate daily local and global rankings in the shortest time. Plus, it lets you hit the rewind button to view historic data per keyword, use the "set and forget" auto reporting to save time, and access the data on your terms with a powerful, yet simple to use API. Not to mention that we built it from ground up to work lightning fast regardless of the volume of keywords you track.
---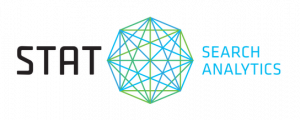 Moz develops the industry's #1 SEO and social monitoring platform with a robust link intelligence API. Plus, we host a comprehensive collection of free SEO and inbound marketing resources and a vibrant community of 300,000 online marketers. Moz PRO combines SEO management, social media monitoring, actionable recommendations, and so much more in one easy-to-use platform. Mozscape, our unique index of the web that crawls over 350 billion URLs, powering the popular Open Site Explorer link analysis tool. Take a 30 day free trial! Moz is also home to Roger MozBot, the world's most helpful and cuddly robot
---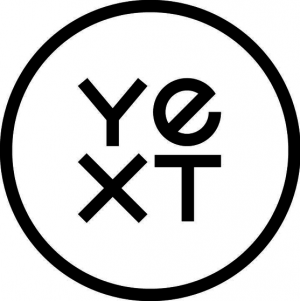 Yext is the global Digital Location Management (DLM) leader, helping over 500,000 business locations reach mobile consumers across a network of 100+ app, map, directory, search engine, and social media partners including Apple, Bing, Facebook, Foursquare, Yahoo, and Yelp. Yext's mission is to to enable the world's 50 million businesses to harness the power of location and drive face-to-face and digital interactions that boost customer engagement, build audiences, and increase sales.
---
Media Partner