Search Marketing Expo – SMX London
18 & 19 May, 2016
etc.venues Bishopsgate
---
SMX London 2016 Exhibitors, Sponsors and Partners
Premium Sponsor
Exhibitors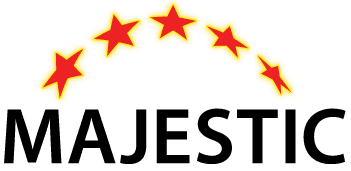 Majestic can help you bridge the gap so you're better positioned within your industry. With a track record of trusted and reliable data, Majestic can provide you with real commercial insight. So by using them, you have at the touch of your fingertips, the ability to easily identify market trends. As the biggest and freshest backlink database, using Majestic also has the potential to save you money.
Plus with the Majestic metrics of Trust and Citation flow; (a comparison of the quality versus quantity of backlinks), using Majestic, you can find out to illuminate your business presence on the web.
---

Pi Datametrics: More data, more depth, more analysis from anywhere in the world.
A content optimisation and performance platform like no other, Pi enables corporations and stakeholders from multiple departments to significantly increase traffic, make PPC cost savings and drive sales globally.
Companies such as L'Oreal, Marks and Spencer, Invesco, Waterstones, Harrods and AXA all use Pi's SEO tech solutions, and team of experts, to continually measure and improve their natural search traffic and revenue.
---
Sponsors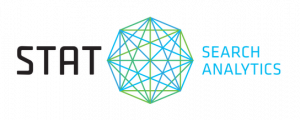 Moz develops the industry's #1 SEO and social monitoring platform with a robust link intelligence API. Plus, we host a comprehensive collection of free SEO and inbound marketing resources and a vibrant community of 300,000 online marketers. Moz PRO combines SEO management, social media monitoring, actionable recommendations, and so much more in one easy-to-use platform. Mozscape, our unique index of the web that crawls over 350 billion URLs, powering the popular Open Site Explorer link analysis tool. Take a 30 day free trial! Moz is also home to Roger MozBot, the world's most helpful and cuddly robot
---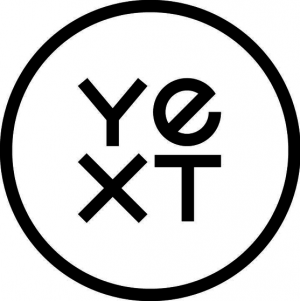 Yext is the global Digital Location Management (DLM) leader, helping over 500,000 business locations reach mobile consumers across a network of 100+ app, map, directory, search engine, and social media partners including Apple, Bing, Facebook, Foursquare, Yahoo, and Yelp. Yext's mission is to to enable the world's 50 million businesses to harness the power of location and drive face-to-face and digital interactions that boost customer engagement, build audiences, and increase sales.
---
Media Partner